Pride at T. Rowe Price
Identity for the equality economy
Brand Identity, Print
Designed at imre

Pride at T. Rowe Price is a business group set by the company that ensures all lesbian, gay, bisexual, and transgender associates are comfortable bringing their full selves to work.
Credits:
Michael Ponto, Designer
Robert Marbury, Creative Director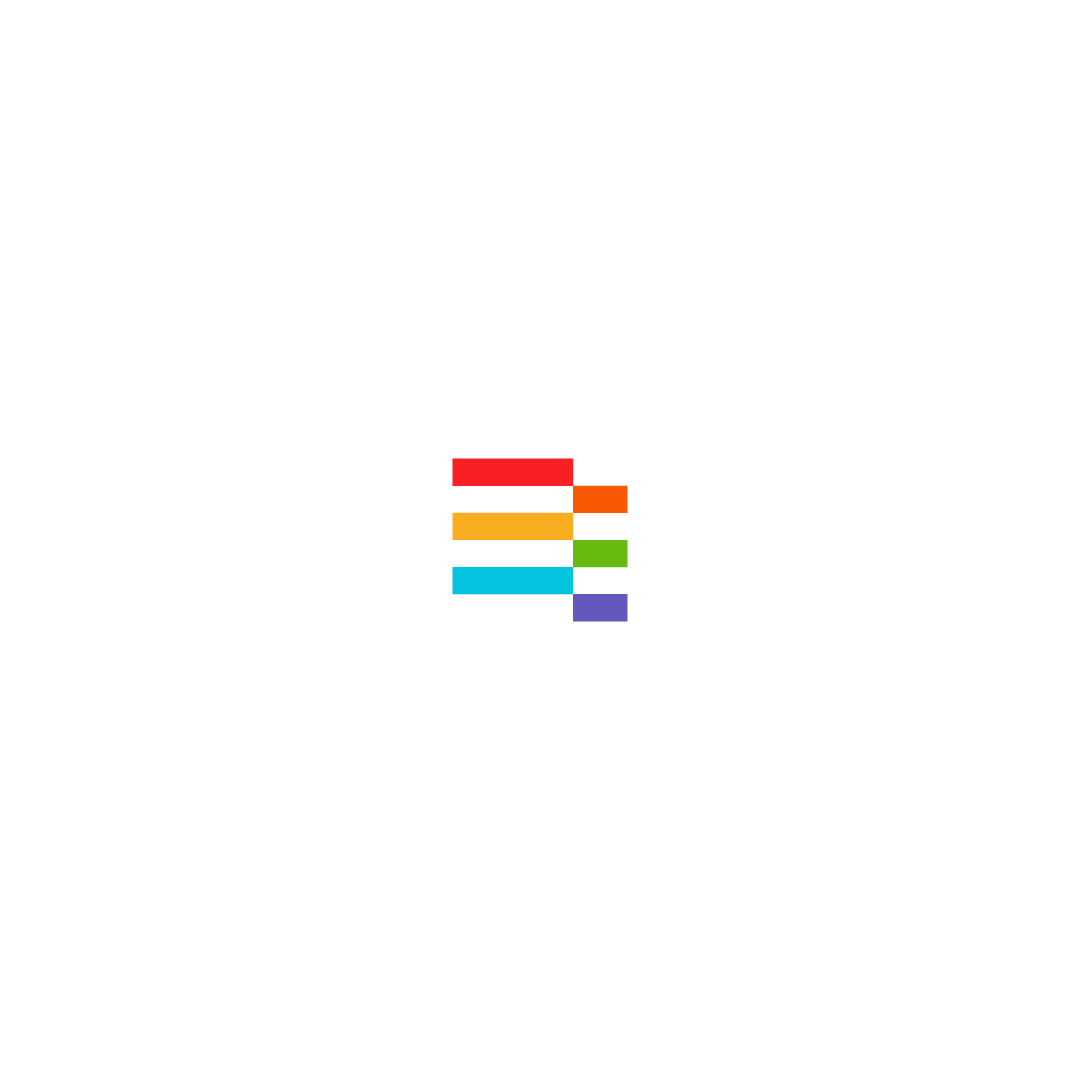 The logo depicts one of the most iconic and recognizable symbols of pride — the flag. The colors are an extension of T. Rowe Price's brand blue. This allows the identity to work in harmony with the parent brand but also independently, evoking the full meaning of the initiative.
The Equality Economy is a case study that exemplifies the importance of equality and acceptance in today's economy.
About
I'm a Graphic Designer based in New York City. My work has a focus on brand identity—working with brands to create effective design systems through strategy and research. I also have a range of experience in advertising, web, print, and environments.
Currently, I'm working as a Senior Designer at Prophet. Before New York, I lived and worked in Baltimore, where I received a BFA in Design at the Maryland Institute College of Art.
I'm always open to new projects and opportunities. Feel free to email me by clicking
here
. Thanks for checking out my site!
Download my resume
Contact
hi.mponton@gmail.com
Send me an email
Experience
Prophet
Senior Designer 2021–Present
Ashton Design
Senior Designer 2020–2021
Designer 2016–2017
Design Intern 2015–2016
imre
Senior Designer 2018–2020
Designer 2017–2018
Design Intern 2015
Education
Maryland Institute College of Art
BFA in Graphic Design
2016, Cum Laude